Make Your Baby Fall Asleep Easily and Quickly Every Night
GET FREE GUIDE :
"6 SCIENCE BACKED STRATEGIES TO HELP BABY SLEEP THROUGHOUT NIGHT"
Stop Sabotaging Your Baby's sleep unknowingly !
No More Sleepless Nights …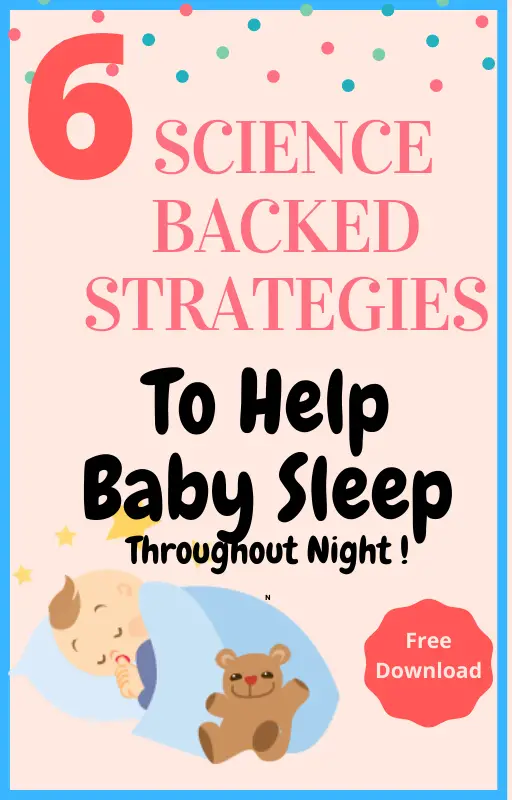 Get The Free Strategy Guide
Just Tell Me Where To Send It To You
If you want to ensure no more sleepless nights and make your baby fall  asleep  quickly.
Here's what You will Discover Inside
THE #1 MOST IMPORTANT CUE YOU ARE MISSING …
Learn To Identify Your Baby's Sleep Cue.
THE LITTLE KNOWN Baby Sleep SECRET …
This will teach your baby to fall asleep alone without any help.
THE MOST COMMONLY OVERLOOKED ACTION
If you are a new mom most likely you are making this mistake. It actually makes it difficult for your baby to fall asleep.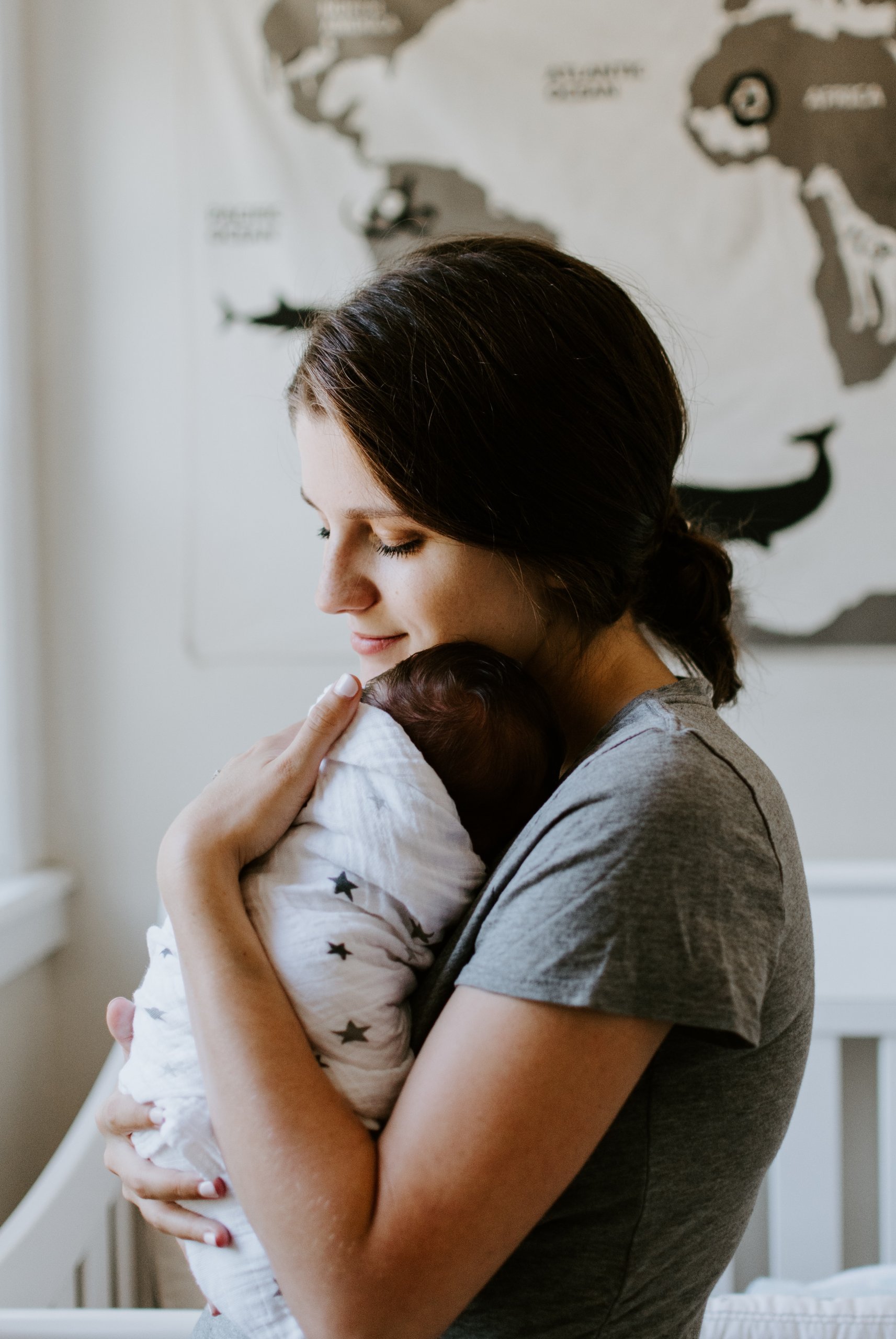 Get The Free Strategy Guide
Just Let Me Know Where To Send It