(Last Updated On: June 15, 2018)
With a whoping 47% case of "oblique or flat head syndrome" in infants, the demand for quality baby flat head pillow also arise.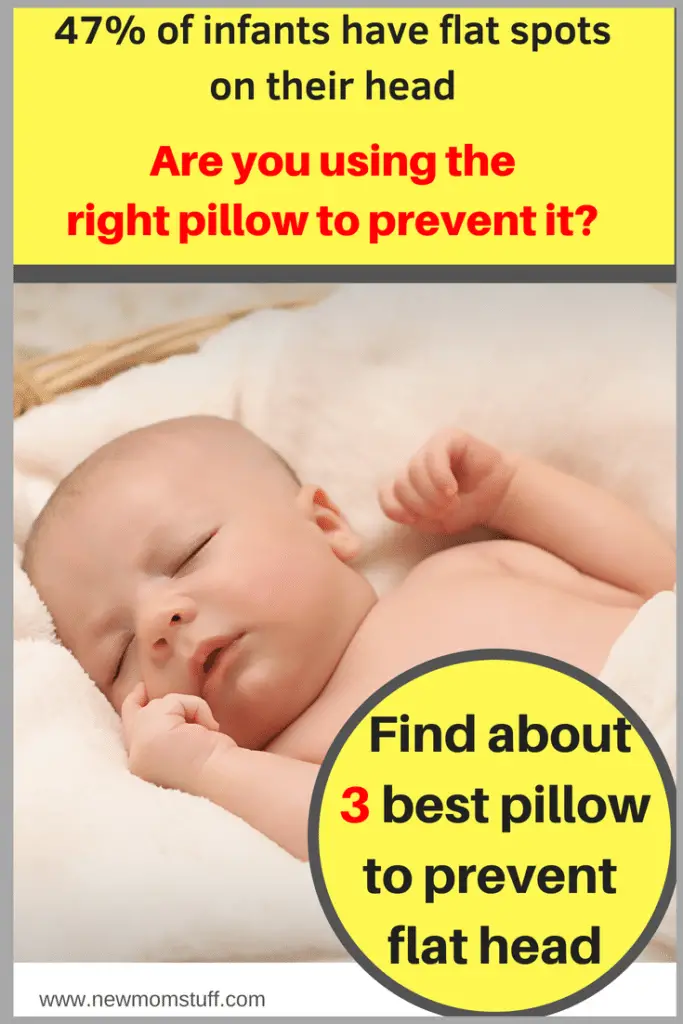 Why Flat head happens in babies?
Positional plagiocephaly, commonly called oblique or flat head syndrome, usually happens when a baby sleeps in a single position most of the time or an issue in the muscle around the neck. When not remedied before the baby learns to sit or crawl, it could lead to a permanent malformation of the skull.
Here are some of the top baby flat head pillows suggested by therapists and doctors today. The first one comes highly recommended.
Babymoon Pod Flat Head Pillow – Commonly Used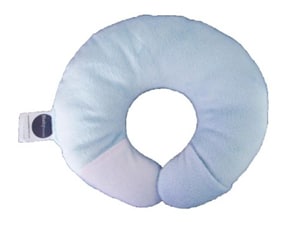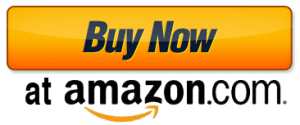 The
Babymoon Pod
is one of the most prescribed baby flat head pillow as therapy in addressing positional plagiocephaly or flat head syndrome — not just by professionals but by Moms, too! Made of hypoallergenic 100% super soft polyester, it gives ultra comfort to your little infant tot without any underlying risks. Uniquely designed to address multiple uses, it can be used when baby is laid down, nursing, off to be groomed on a changing pad, and during playtime. It can also be used on a bouncer, stroller or even a car seat making it a must-have for parents who are always on the go.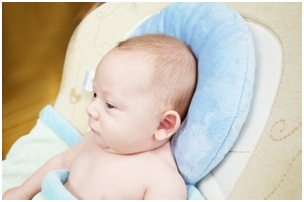 The
Babymoon Pod
Flat Head Pillow
works by addressing limited movements of infants which often lead to an oblique formation of the skull and, at the same time, strengthen the neck muscle. When the baby reaches his or her 4 or 6-month milestone, it can be used as a neck support while feeding, playing or when traveling. Cleaning is so easy. Simply stick into the washing machine to wash and to dry. This product is proudly made in the USA for utmost quality and safety.
Next let's check 3 other high quality baby flat head pillow that are available in the market.
Now let's check out our three picks more closely:
MIMOS Baby Pillow (XL) – Air flow Safety


This first one is the most expensive of the products featured here. But that is because it also boasts of the most sophisticated features:



A special weight distribution design – that keeps baby comfortable and prevents flattening of the head.
Can be cleaned in the washing machine.
TUV certified special breathable fabric that is safe for your baby.
It is also free of chemicals and is resistant to dust mites – therefore it keeps your child away from these harmful elements!
And as for checking out how this was received by customers, just check for yourself:
This has worked wonders in improving flat head syndrome in quite a few babies!
The pillow being made of stain resistant material, it doesn't need cleaning too frequently.
Since there is no fear of suffocation, you can actually let your baby sleep on this pillow at night!
For these and other reasons, this was liked by most people who invested in it. You can actually
check out the reviews
for yourself and then if this is the right one for you – go ahead and order now!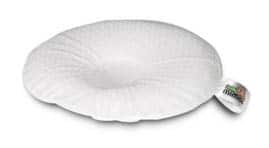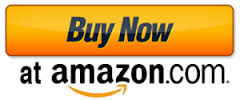 But this first one is a little on the expensive side – and parents on a budget wouldn't want it. But the next ones are much less expensive:

 Organic Cotton Prevent from flat head (Elephant)


At less than half the price of the MIMO's pillow, this 100% cotton baby pillow works pretty well too. In fact, the cute elephant pattern could be an added reason for you to add this to your nursery!

And as for the primary purpose:



While the manufacturers do not claim it, a number of reviewers have actually attested to the fact that this pillow works wonders to prevent and even cure flat head syndrome to a certain extent.
Also the completely natural breathable fabric ensures that this pillow will be completely safe and comfortable for your baby.
And as for what customers have had to say about this, here are a few snippets:
Babies of all ages loved this pillow and took to it pretty easily.
Babies tend to fall asleep very easily when placed on this pillow!
It is super easy to wash and washing doesn't affect its quality or look!
And as for the rest of the opinions, do
be sure to check out the customer reviews on Amazon
. And based on those you can make an informed decision…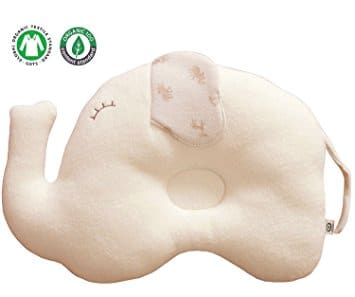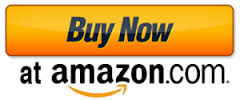 But we were saving the best for last…
 Boppy Noggin Nest Head Support -Least Expensive


It has received great reviews from customers and is also the least expensive of the lot! Plus there are a number of advantages with this:



It is designed to prevent as well as cure flat head syndrome.
It is a full length padded 'bed' of sorts for your baby which you can use on a larger bed, or on his stroller.
This one also comes with Velcro straps using which you can secure it to strollers or car seats. Therefore, your baby can have his comfort, while staying snugly in place.
And of course, being a current best seller on Amazon means that this one has proven its usefulness to many parents! As for a few samples from the reviews:
Parents found great success with this pillow for preventing flat head syndrome.
Babies find this quite comfortable too.
And of course, being as cheap as it is, you do not feel so bad once your baby grows out of it!
And as for the success rate and the happy comments from parents, you just need to
read through the reviews
! And once you are decided on this, you know where to order it for free shipping!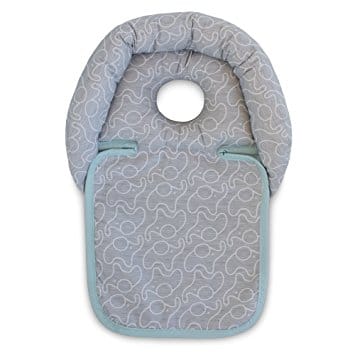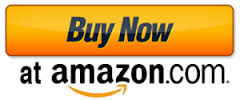 So, all set to get the best baby flat head pillow for your little one? Why worry and spend sleepless nights about skull deformations and other problems, when you can get this and put your baby to sound and safe sleep!
Summary
Reviewer
Review Date
Reviewed Item
Boppy Noggin Nest Head Support, Brown Wheels
Author Rating